Report on Events in 2017 / 昨年のできごと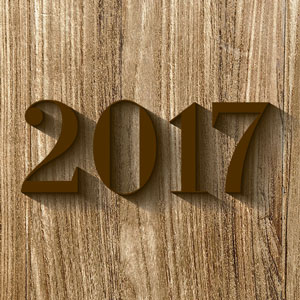 A belated report on some events in 2017 follows:
遅ればせながら2017年は次のようなことがありました。
In January 2017 I became Advisor of the Forest Breeze Law Offices in Nihonbashi Ningyocho,Tokyo. In February I became an Advisor of T&K Law Offices.
In June I retired from Chairman & Representative Director of OK Corporation in Tokyo and became a Director (part-time) of the same corporation.
During the same month of June, I participated in the 2017 Reunion of the Columbia Law School, for which I served as a member of the Reunion Committee for the Class of 1972.
In July I assumed the one-year duty of Secretary of the Tokyo Ebisu Rotary Club.
2017年1月、東京日本橋人形町の「森の風法律事務所」の顧問になりました。
2月「T&K法律事務所」の顧問になりました。
6月、オーケー(株)の代表取締役副会長を退任し、取締役(非常勤)に就任しました。
同じく6月、ニューヨークへ出張して Columbia Law School の 2017 Reunion に参加し、1972年卒クラスの Reunion Committee のメンバーを勤めました。
7月、東京恵比寿ロータリクラブの幹事(任期1年)になりました。